This is Susan's latest newsletter. Subscribe to receive it directly in your email box once a month.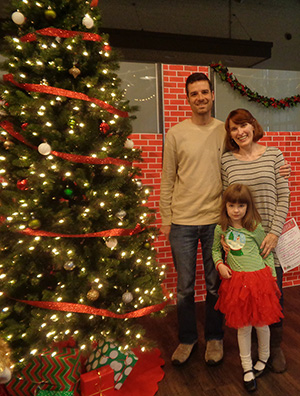 Ode to the Holidays
by Susan "Sneezy" McBride
'Tis two weeks before Christmas, and I'm in a rush.
After doing revisions, my brain feels like mush.
Despite lots of hand-washing, I caught a bad cold.
Can't breathe through my nose and my sneezing's quite bold.
But no virus nor cold snap, can dampen my weather;
I've no holiday deadline, for the first time forever.
I wrote another Jo Larsen, and the story's so timely.
In Walk a Crooked Line, Jo handles bad boys sublimely.
It's out next July, a hot summer read,
That you can pre-order, if you're feeling the need.
In the meantime, I'll enjoy all my time-off from writing.
Baking cookies, going shopping, and doing things so exciting…
Like hearing symphony music, singing seasonal tunes,
Visits with Santa, and fun afternoons…
Just hanging with Emmy, sharing holiday cheer,
Seeing aunts, uncles, cousins, and all we hold dear.
Whatever you celebrate, I wish you the best.
May you stay snug and warm in your wintery nest.
Happy Hanukkah, Merry Christmas, Happy Kwanzaa to all!
May your New Year be full of good things, big and small.
Sending beaucoups of thank yous to my friends, near and far,
You make my life all the brighter 'cause you are who you are.
Cheers,
Susan